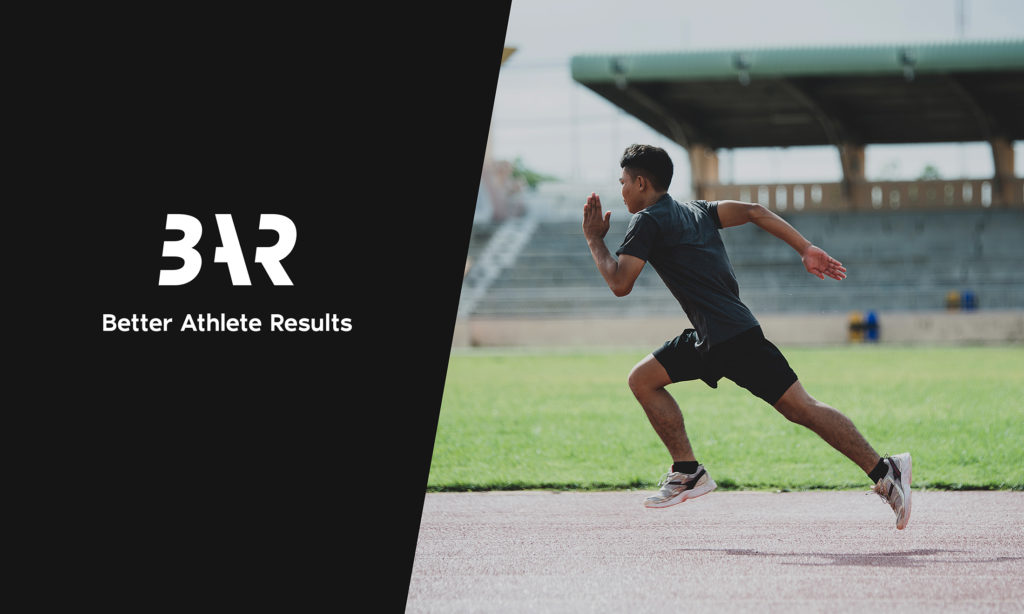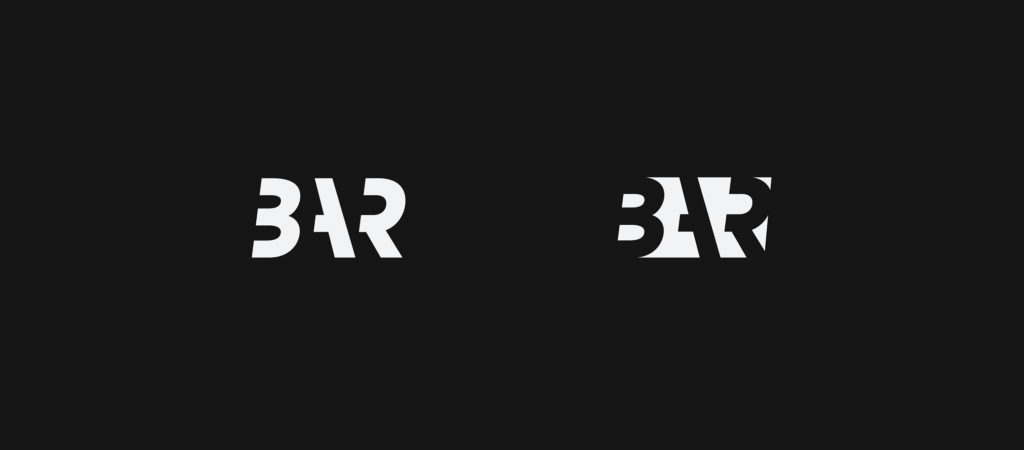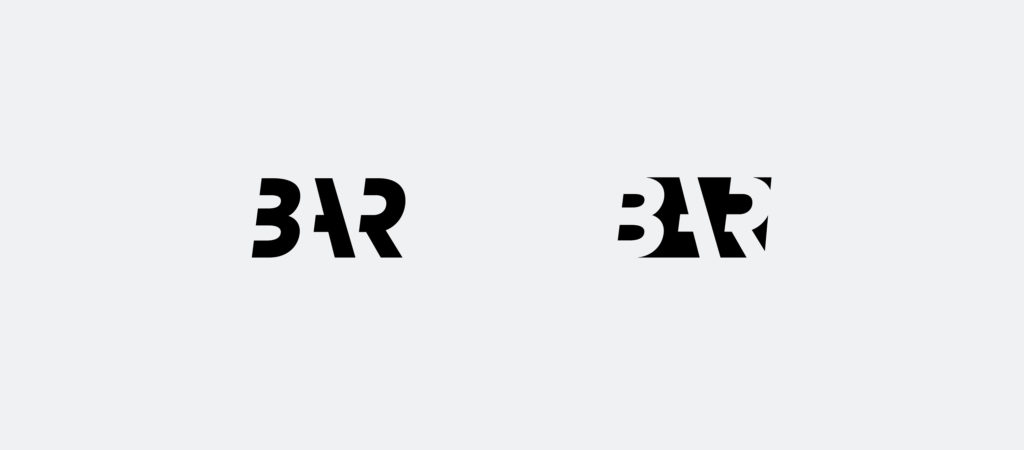 Merchandise
T-shirts are part of the brand strategy to support and
raise a fund to develop the project.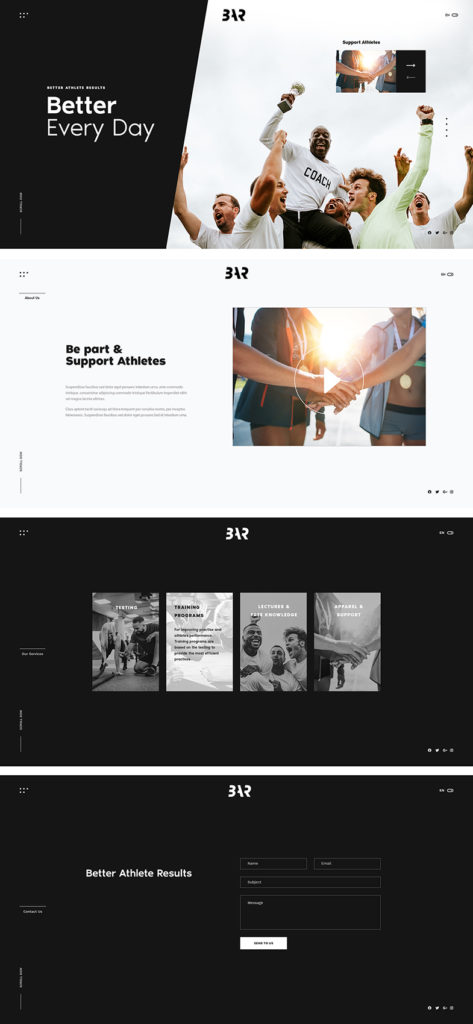 Landing page prototype
Consistency is built into the foundation of developing visual identity.
The web page itself establishes a uniform color and graphic elements pattern.
It supports the brand's mission and vision as well as gives the website
a polished and professional feel, which boosts brand credibility.